Once again, our award-winning team traveled cross the ocean to help you with your challenges. After the successful 20th DevCon the previous year, the conference returned to Las Vegas again!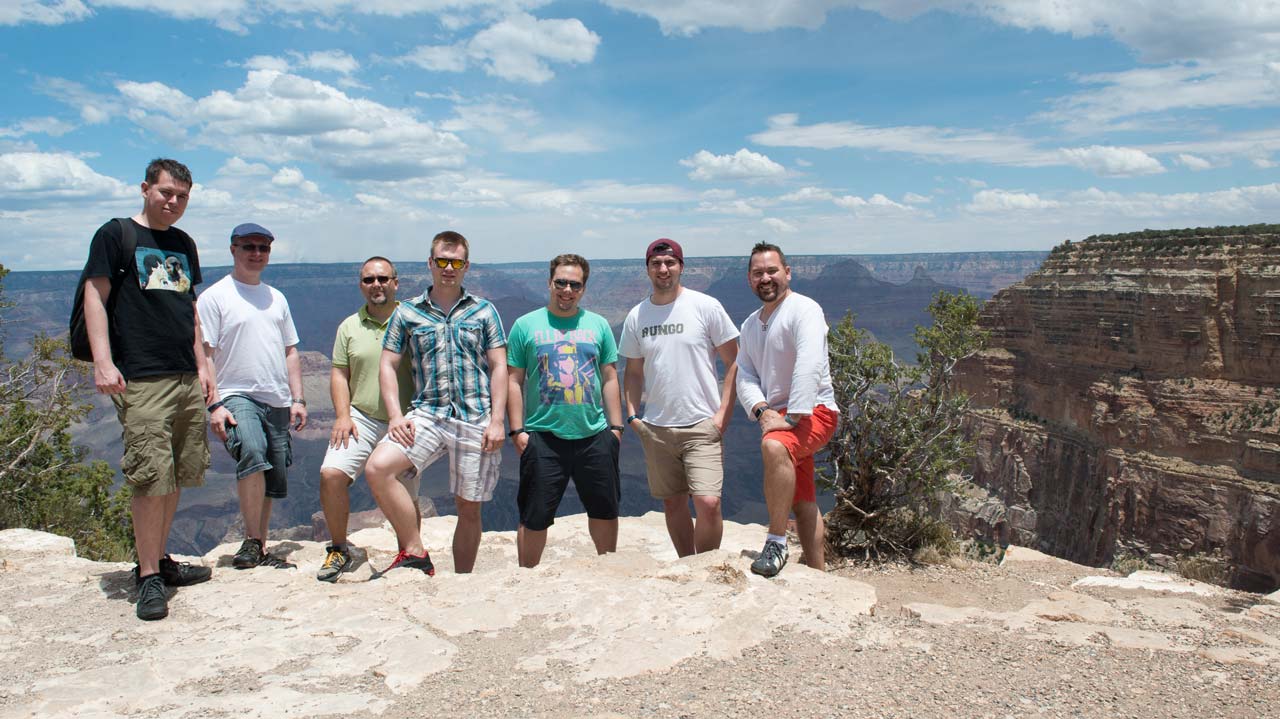 We spent over 16 years taking care of our customers, mostly through FileMaker® solutions. We crossed country borderlines both physically and over the internet to reach to customers around the whole world. So it was no surprise that many of our customers took the advantage of being at DevCon and visited us at our booth persinally.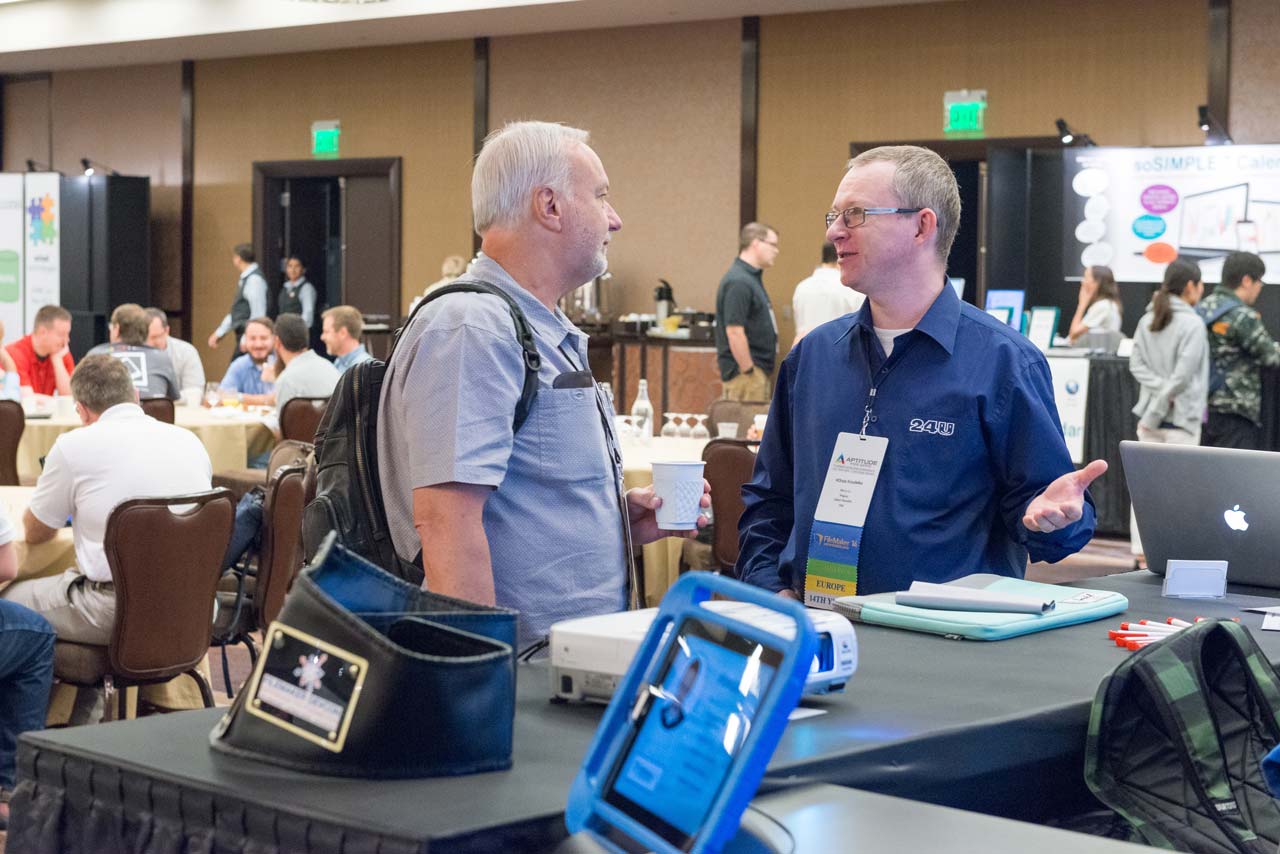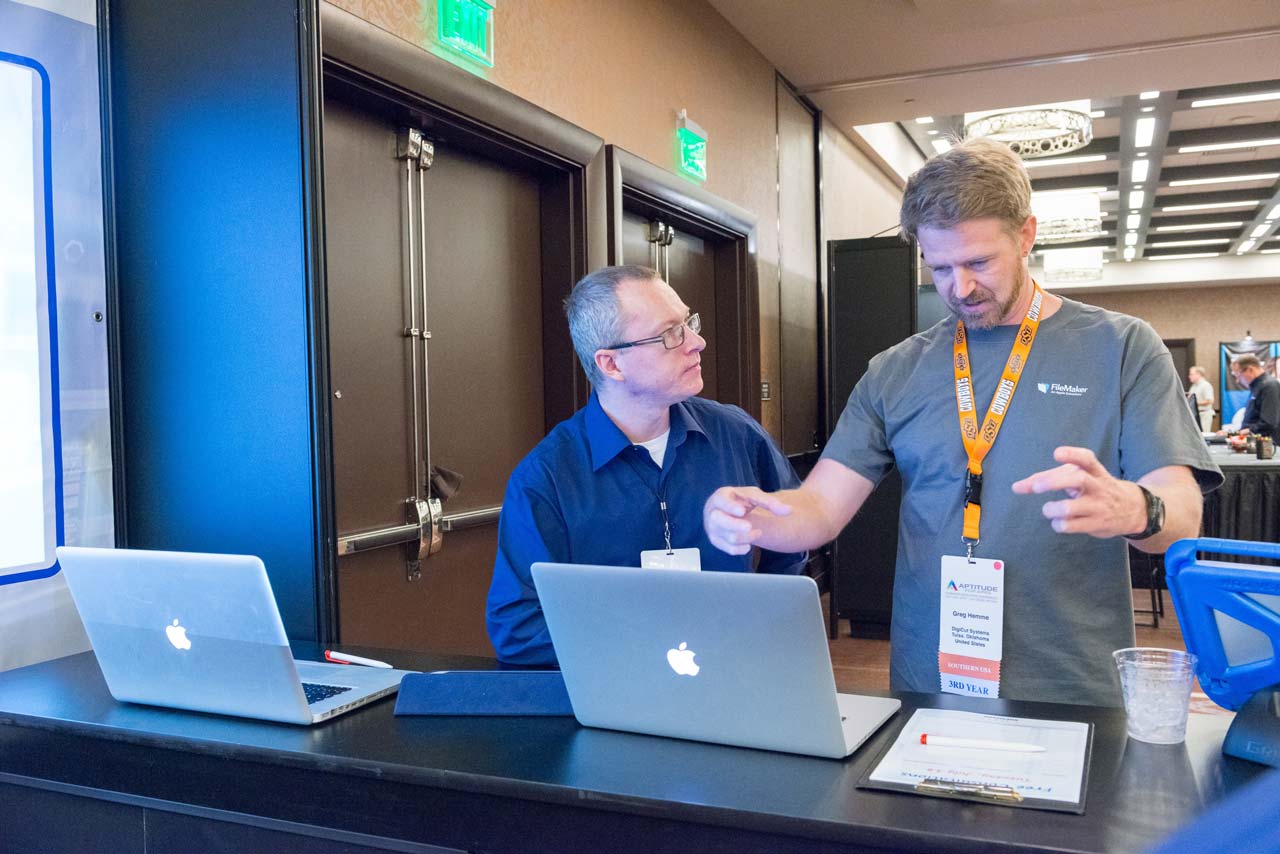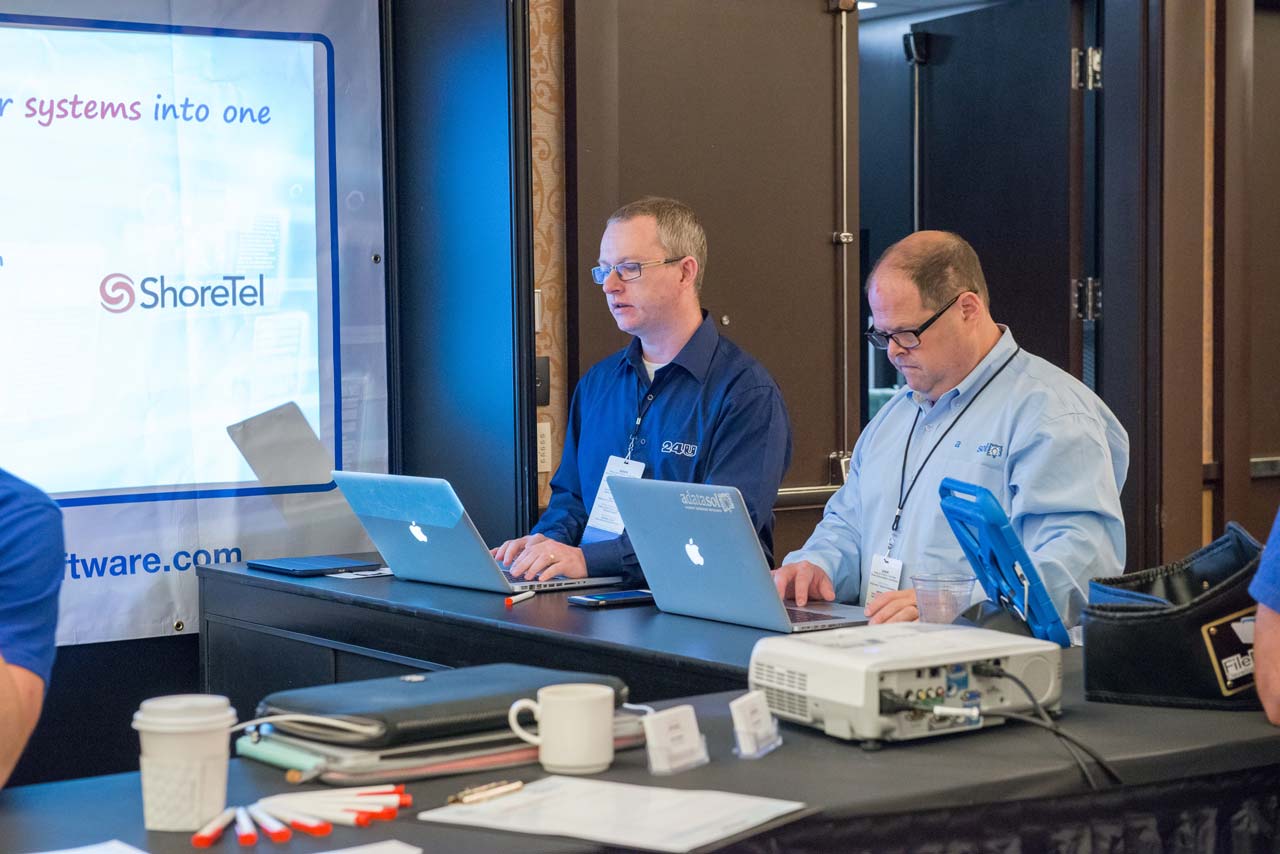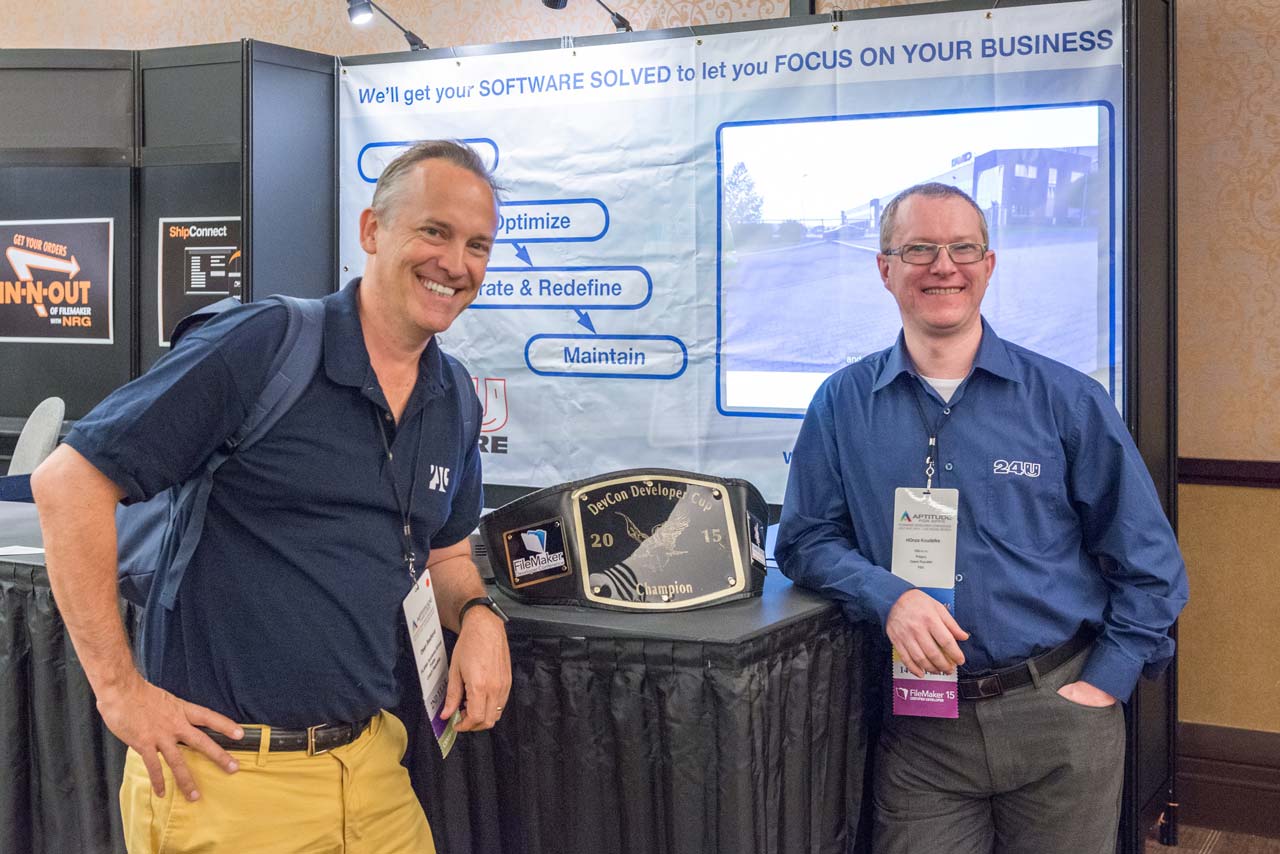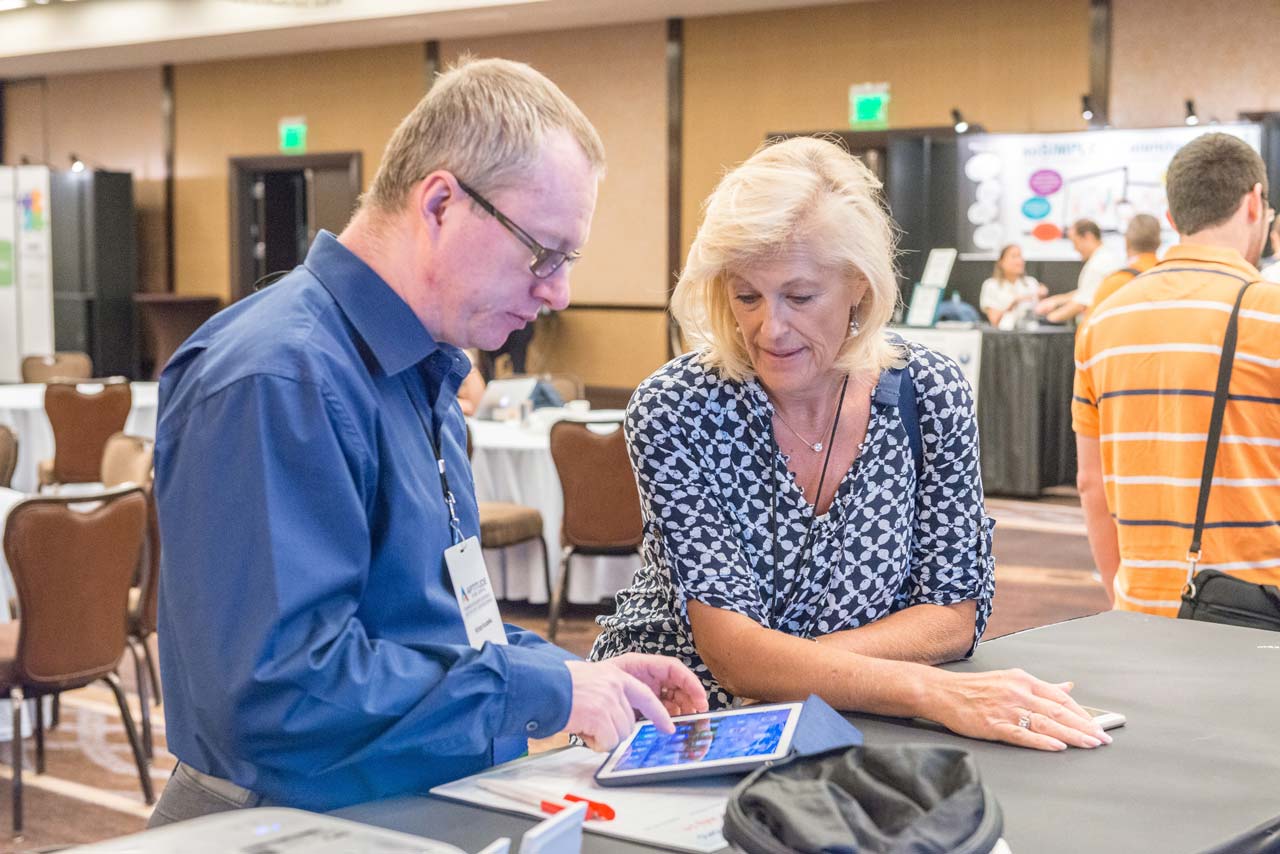 Many attendees also remembered HOnza's successful victory of the Developer Cup from the previous DevCon, and came specifically to shake the champion's hand or consult their current FileMaker challenges with him.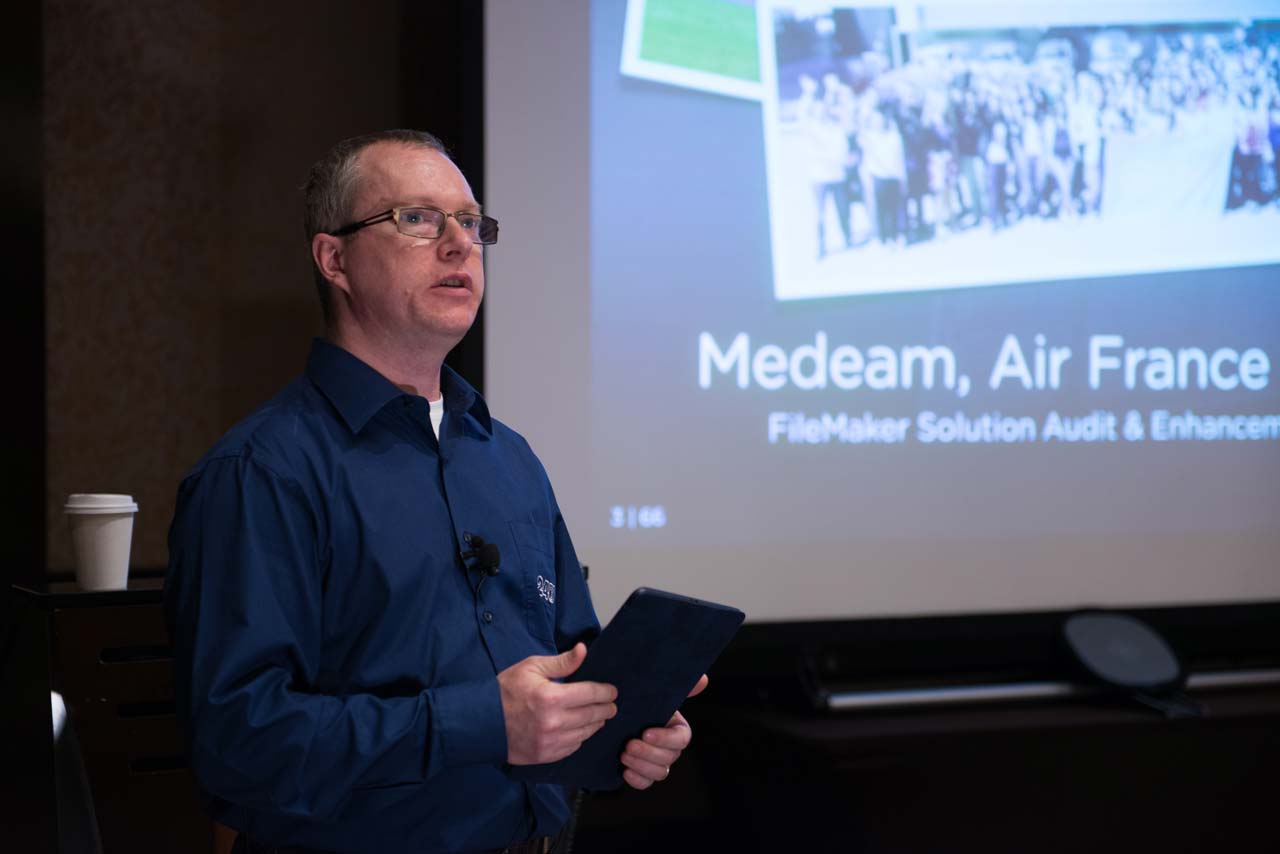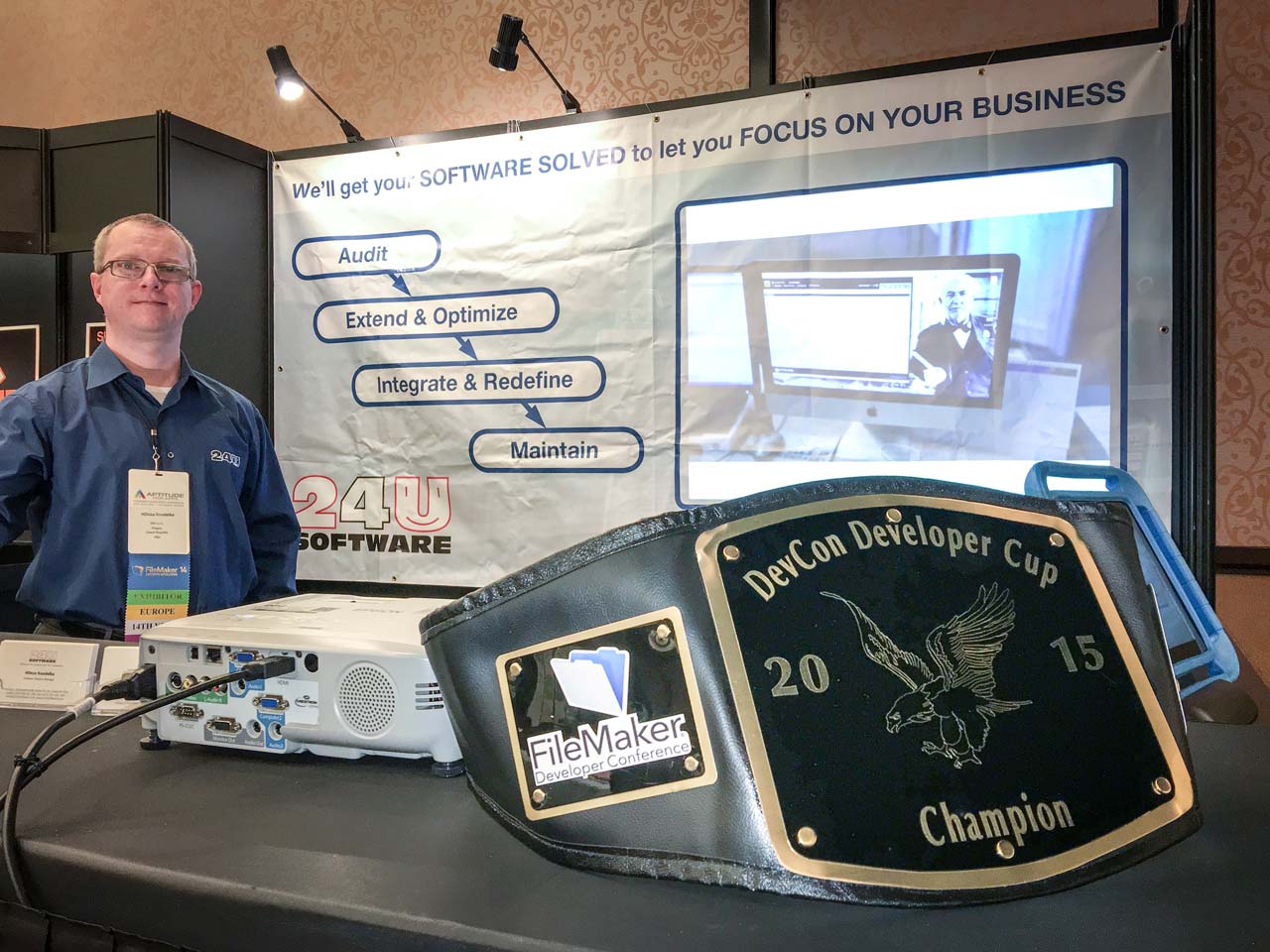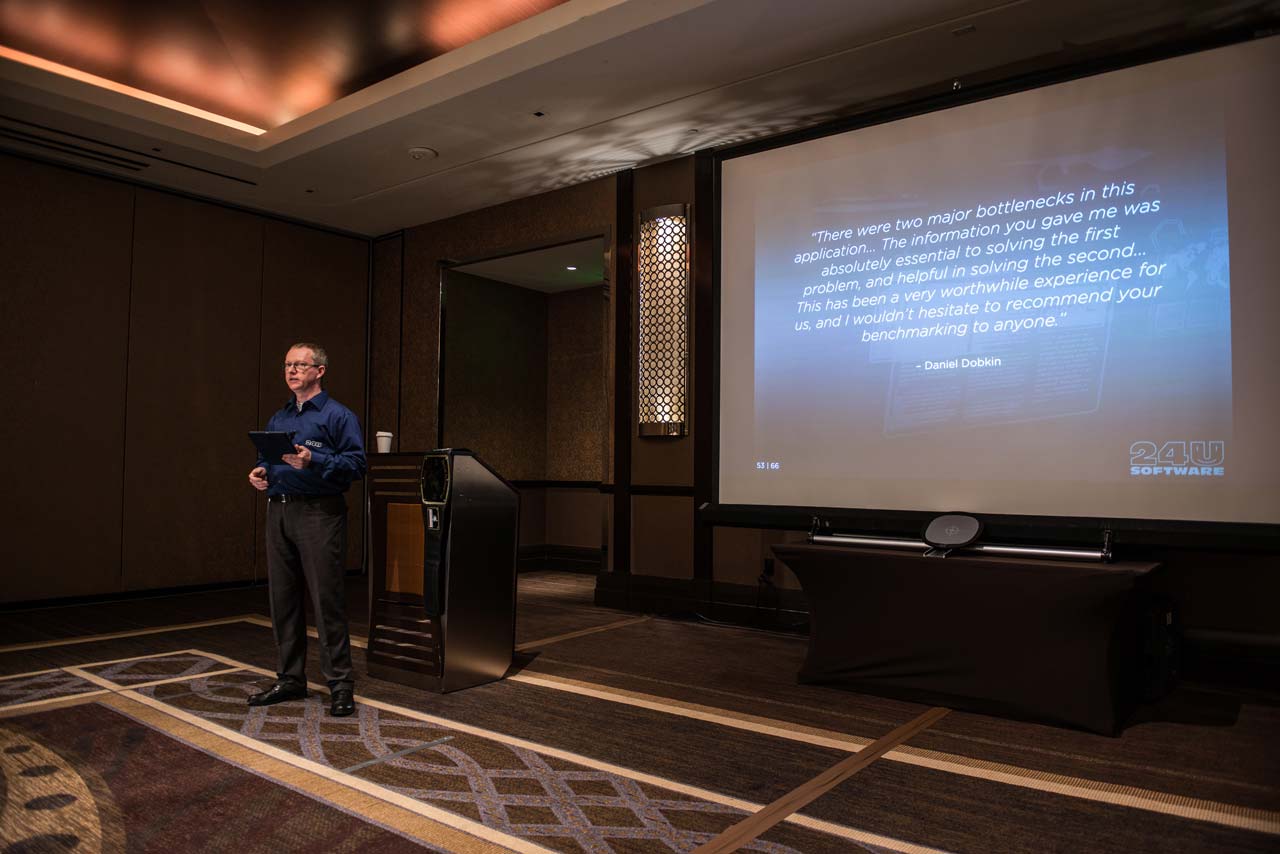 But not only HOnza, our whole team was ready to help and provide expert advice, either at our booth or at the Visionary Bar.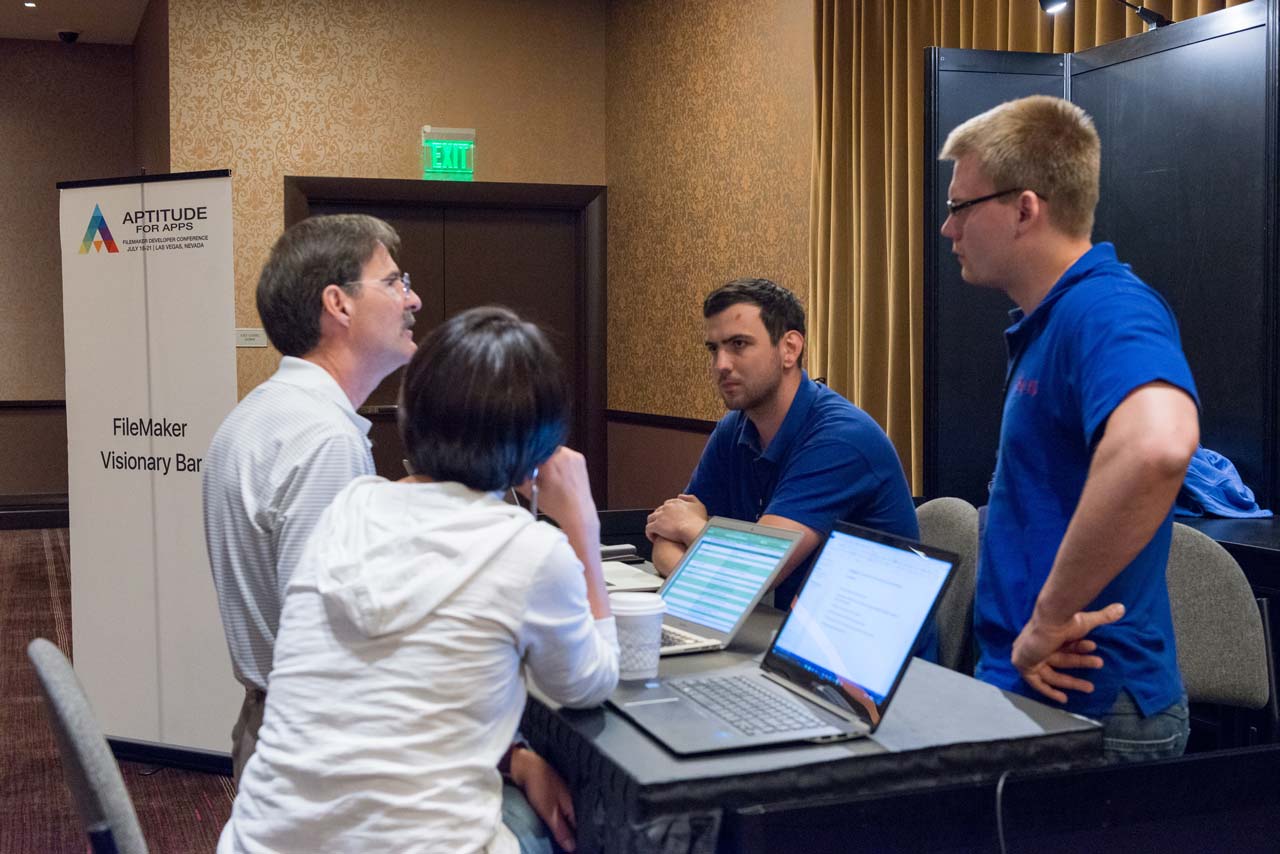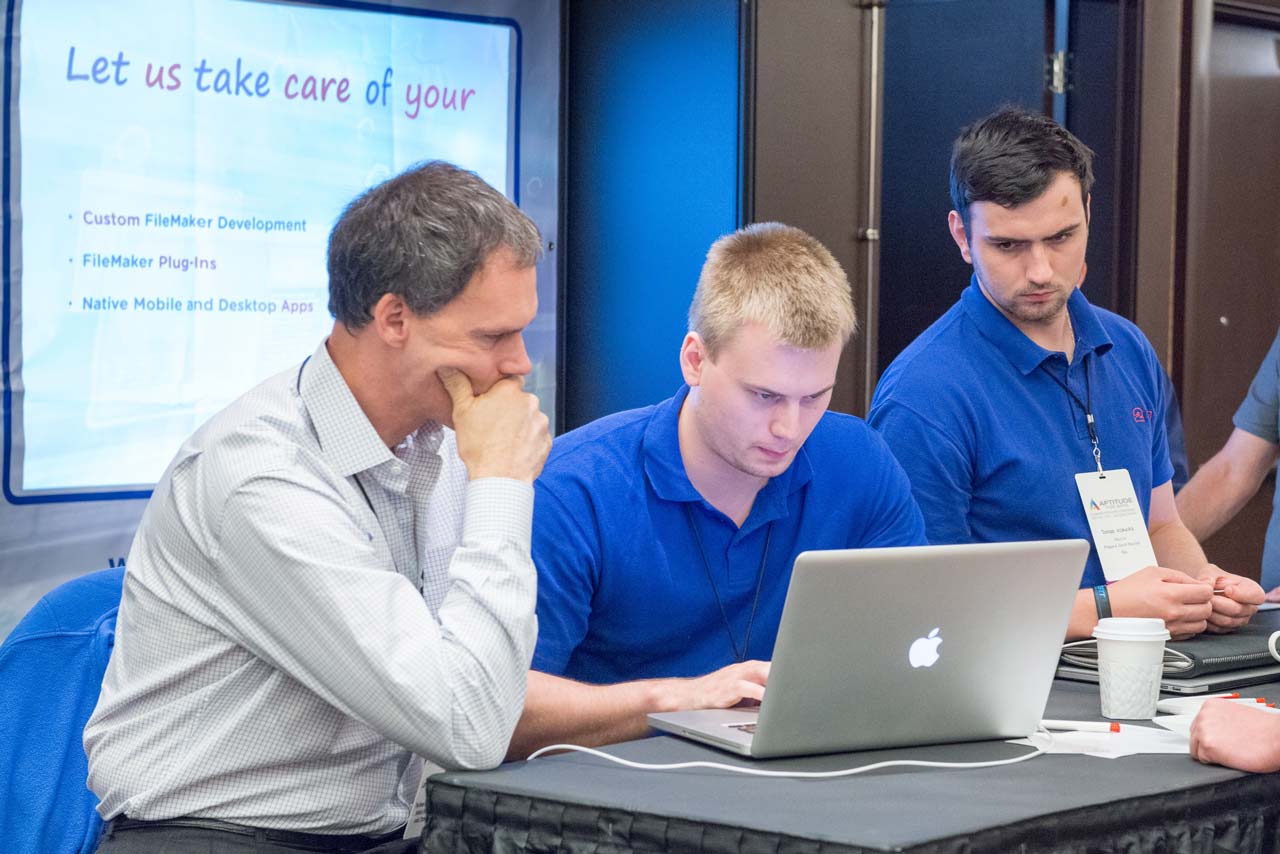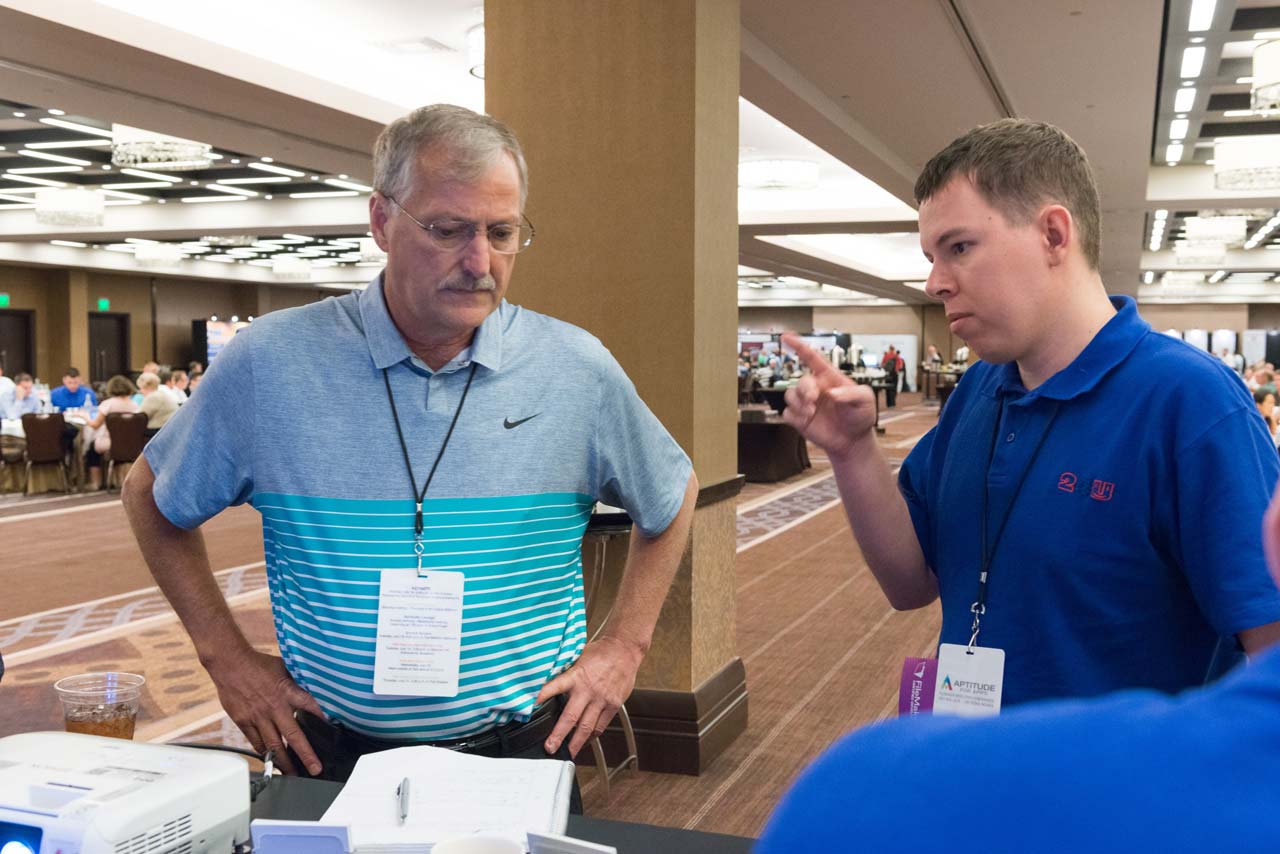 Like many times already we also presented a vendor session. As always, we decided to share valuable information rather then just presentation of our products. This year HOnza presented two great case studies of our customers we recently helped, along with fresh FileMaker performance testing results.
We have recorded the whole session and split it by topic to three reasonably long videos, so if you did not have a chance to attend, or even if you attended and want to remind what you have seen, you can now watch the videos below:
We really enjoyed the FileMaker Developer Conference 2016 and hope you have enjoyed it with us, either directly, or at least virtually by reading this recap.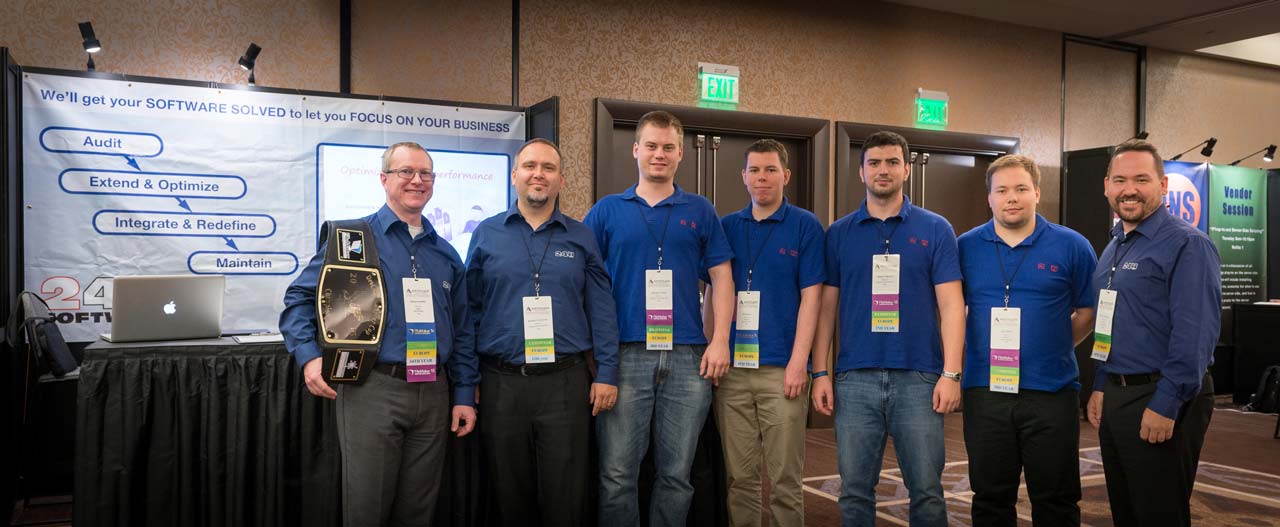 We look forward to seeing you again at DevCon 2017, this time in Phoenix, Arizona.
In the meantime, feel free to check also our recap from the last "champion" DevCon in Las Vegas.